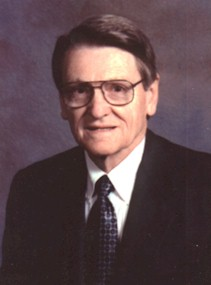 1923-2008
John A. Henderson M.D. is a retired Air Force Flight Surgeon and General Surgeon and he and his wife, Ruth live in Asheville, North Carolina. Henderson graduated with honors from the University of Illinois College of Medicine in 1945. He interned at the Research and Educational Hospital, Chicago, Illinois; and was surgical resident at Scott and White Clinic, Temple, Texas. During his Air Force career, he served in England, Spain, and Japan. Within the United States, he was stationed in various states from New York to California.
Dr. John Henderson, 85, passed away Sunday, August 31, 2008.
This website will remain online in his honor.